Back on April 22nd 1970, 20 million Americans took to the streets, college campuses and hundreds of cities to protest environmental ignorance and demand a new way forward for our planet. Earth Day is every April 22nd , and is credited with launching the modern environmental movement, and is now recognized as the planet's largest civic event. Fast forward 50 years later, and look how many of us are helping to support the environment by recycling, using your own grocery bags, carrying a reusable water bottle or coffee cup to cut down on waste. Not to mention the planting of trees and volunteering for a cleanup day in your community.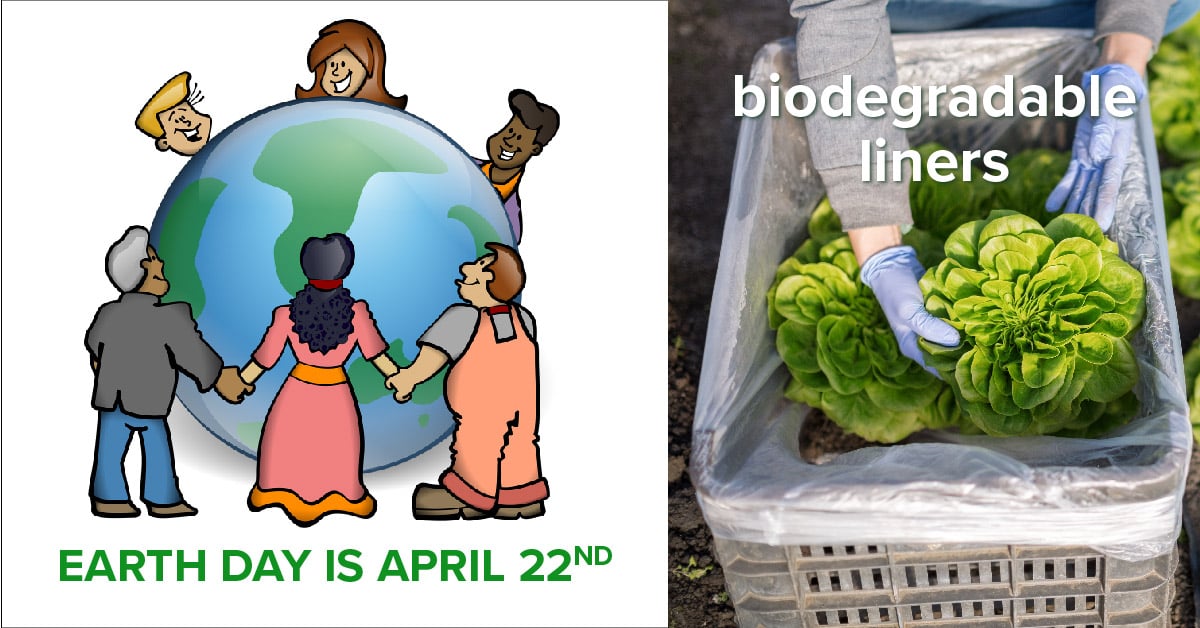 At Plascon, we are proud to manufacture biodegradable packaging that services a variety of industries from food, to industrial and retail packaging.  Our food grade bags and liners are FDA / USDA approved, and are popular for meat and poultry, bakery, agriculture, grains and powders, to name a few.  Additionally, any application for  a bag-in-a-box product can benefit from environmentally friendly packaging to protect the contents while in storage or transportation. From books, to clothing, car parts, fasteners and screws, there is unlimited potential for use. 
In these uncertain times, as an essential business we are here to help you in whatever your packaging needs require. Contact us to discuss options that will best suit your application. 
Just for fun, we thought you would enjoy this little quiz to see how knowledgeable are you when it comes to Earth Day!  
Create your own user feedback survey
As of 2015, about 6.3 billion metric tons (Mt) of plastic has been produced in the U.S. and, of that, only 9% has been recycled, found a recent study published on Science Advances. The scary thing is if current production and management trends continue in the U.S., 12 billion Mt of plastic waste will end up in landfills or the ocean by 2050.
Only 2.5% of the Earth's water is freshwater, but over half of that freshwater is locked away in glaciers and ice caps. The water that supports most life on Earth makes up only 1.2% of Earth's freshwater or about 0.03% of the Earth's total water!
Worldwide, the tropics contain the most biodiversity, with rainforests being the areas that are the most rich in species. Although the tropical forests only cover 6% of the Earth's surface, they contain one half to three quarters of the world's plant and animal species.
According to North Carolina State University, one large tree is able to supply a day's supply of oxygen for four people. Trees are also able to absorb up to 48 pounds of carbon dioxide a year.
According to the World Wildlife Fund, 31% of the Earth's land is covered by forests. Forests produce oxygen and provide homes for both people and animals. Forests also provide food, water, clothing, and traditional medicine and act as carbon sinks.
Whenever the time is right, reach out to us and let us know what type of packaging you need to get your products to market.  Remember, we are all in this together! 
---