Keeping your foods safe during transit to grocery store
The Keto Diet is a very low-carb, high-fat diet. This diet is very low carbohydrates, high in dietary fat, and include an amount of proteins. The reduction in carbs puts your body into a metabolic state called ketosis. When this happens, your body becomes incredibly efficient at burning fat for energy. Ketogenic diet can cause massive reductions in blood sugar, insulin levels, and help with weight loss. The benefits of keto diet include weight loss, reduced blood pressure, slower aging process, improved sleep, and increased energy efficiency.
Foods to Eat:
Meat
Fatty Fish
Eggs
Butter
Cheese
Nuts
Healthy Oils
Avocados
Green Veggies
The foods to avoid include sugary foods, grains, starches, fruit, beans, root vegetables, low-fat or diet products, condiments, and alcohol.
Plascon provides flexible packaging solutions to a wide range of customers including organic vegetable farmer, seafood and meat packaging companies, and nut and grain suppliers. Our biodegradable and recyclable bags and liners provide safe, sanitary and durable packaging ideal for harvest and meat processing that withstands the storage and transit of these food items that eventually make it to your grocery store and cart, and into your Keto Diet.
Our food grade, FDA approved bags and liners are ideally suited for food items, but are equally durable for any bag-in-a-box packaging need. Available in custom sizes and mil thicknesses, we have a liner for whatever you need to package. As direct manufacturer, we also offer both clear and colored film options, along with one color custom printing for your company name or logo.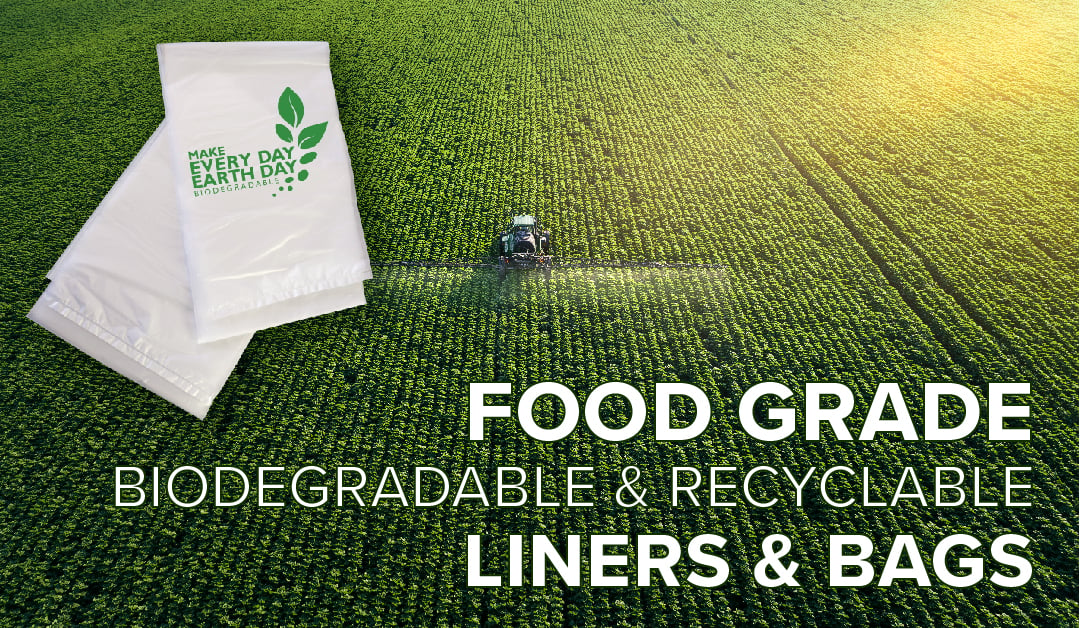 We're here to help. Contact us for a quick quote and we will be happy to send a free sample to assist in matching the perfect liner for your exacting needs. We look forward to talking to you soon. Stay safe, and eat healthy!
---