How much do you know about this tropical fruit?
While here in Northern Michigan harvesting anything right now seems a little wild there is part of the US that is harvesting delicious, sweet fruits, like citrus! February just so happens to be National Grapefruit Month! According to the CDC maintaining a healthy diet that is rich in fruits and veggies will aid in reducing the risk of disease later in life. This fruit is packed with vitamins and minerals that are essential to maintaining a healthy lifestyle. Also, one of the main attractions to a citrus fruit like this is their Vitamin C content. During cold months, this immune system booster is a welcome addition to anyone's diet.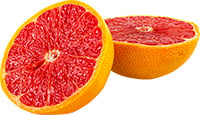 Here are some quick facts about grapefruit to test your citrus knowledge!
Grapefruits are a hybrid between two fruits.
TRUE! Grapefruits are a hybrid created in the 18th century when oranges and pomelos were crossbred. This originates in Barbados.
Grapefruit trees are only about 15 feet tall.
FALSE! Mature grapefruit trees can grow as high as 50 feet tall, while the average is closer to 25 feet tall.
Grapefruit is one of the first fruit varieties to receive a patent.
TRUE! In 1929 The Ruby Red Grapefruit received a patent. This variety was discovered in Texas and has become one of the most popular varieties.
Grapefruit was always a popular fruit.
FALSE! Grapefruits did not gain their popularity until the late 19th century. Before this time, it was only grown as an ornamental plant.
Did you know the world's largest grapefruit was recorded in 2006 in Brazil weighing in at 7lb 1oz with a circumference of 2ft 3in?
While you may not be harvesting 7lb grapefruits, here at Plascon we know that February is an important month for harvesting citrus! Plascon offers specialized liners to fit in your box, bins, and totes to aid in keeping your harvest fresh and secure during transportation and storage. Biodegradable options are also available!
Please feel free to reach out today to discuss packaging solutions for your operation!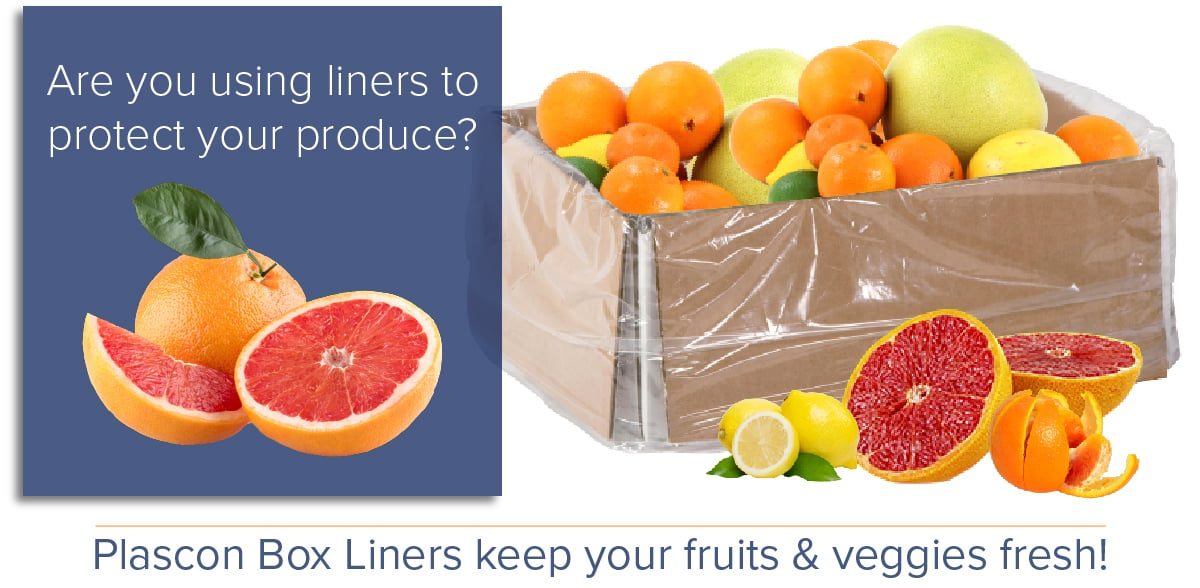 ---