Life has dramatically changed in recent months. The Coronavirus (COVID-19) has swept the globe, and with it, ushered in new safety measures for doing the simplest of tasks such as grocery shopping, or eating at our favorite restaurants.  As government leaders on state, national, and global levels address the storm brought by this virus, we find ourselves learning and adjusting to new warnings, new restrictions, and a new way of moving forward. These are challenging times to be sure, and safety, security, and hygiene are more important than ever in our daily encounters, especially where food supply and service is concerned.
Food packaging was immediately declared an essential service, and Plascon has continued production of our FDA and USDA approved food grade packaging throughout this crisis.  Plascon films and packaging products are manufactured in our BRC Certified facility located in Traverse City, Michigan and adhere to the strictest safety and quality standards. From box liners to poly bags, to cook chill and sous vide bags, and our patented Saftea® Liner iced beverage urn dispenser liner, we have always been focused on delivering the highest quality and sanitation in every product we deliver.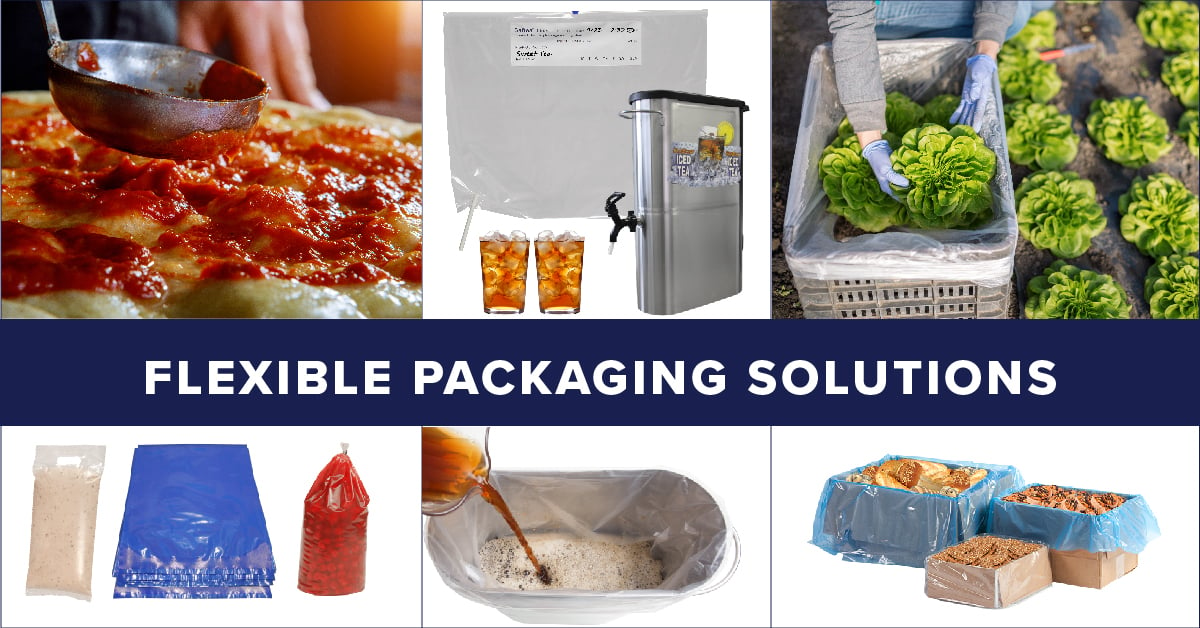 Our flexible packaging solutions are used in food service and distribution, but also used for retail and commercial products. If you have a need for bag-in-a-box packaging, give us a call and we will work with you to provide the best solution for your demands.  We offer many standard box liner sizes, but we can also custom design your specific size and strength requirements. As direct manufacturer, we offer HDPE, LLDPE, PE Blends, and Biodegradable packaging solutions. 
To our restaurant and food service operator partners who have been especially hard hit during these difficult times, know that we are here for you throughout this period to support you and provide you the security of safe, clean, hygienic packaging to assist your operations. As our restaurants slowly come back online, reach out to us anytime and let us know what products can aid your efforts while keeping your staff and patrons safe.
---