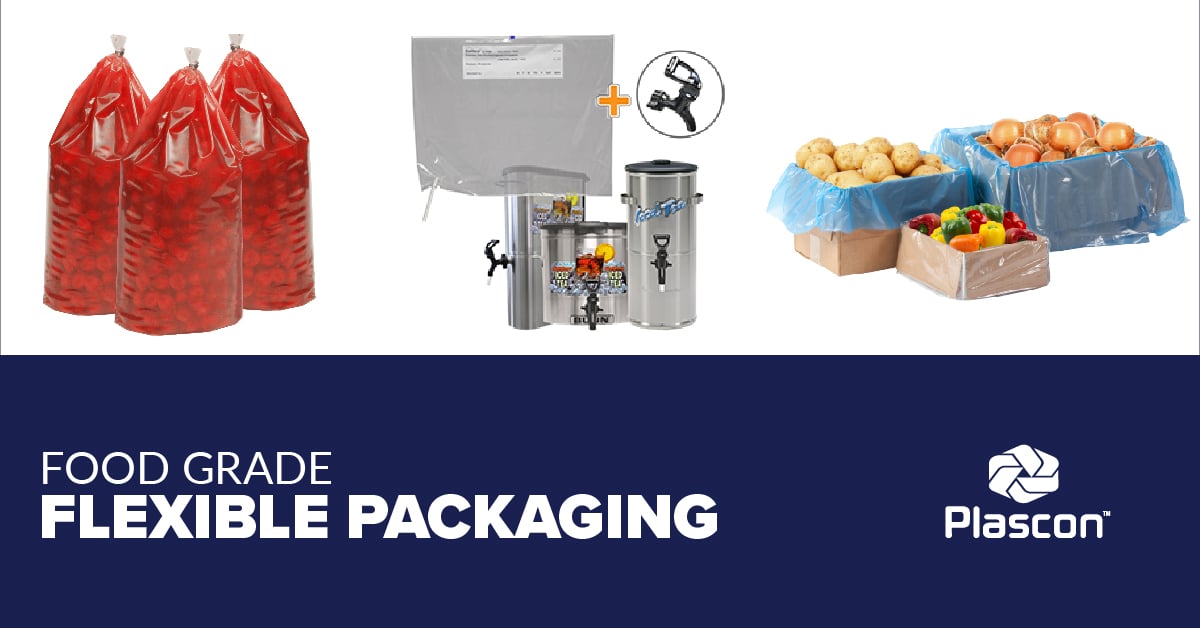 It's Get to Know your Customers Day!
Get to Know Your Customers Day reminds businesses to reach out to patrons and get to know them better. The day is observed annually on the third Thursday of each quarter (January, April, July, October). 
When businesses get to know their customers, you also get to know more about what you need to grow.
---