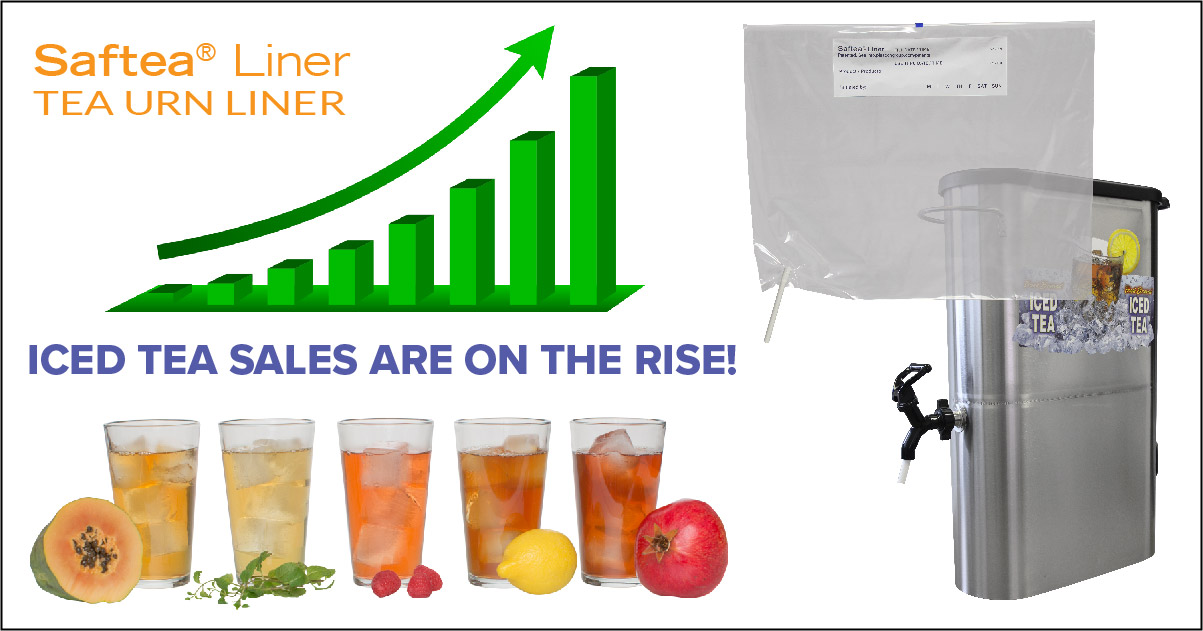 Iced tea?  Why yes, thank you!
There are two major trends happening in America right now, and they might be effecting your business without you even realizing it. The good news is, Plascon can help you in your endeavor to tackle them both.
It's no secret that the past couple of decades have seen a major uptick in the American consumer being more contentious how their food and beverages are prepared, stored, and served. There's a growing concern across the nation about what we are putting into our bodies, intentionally or by happenstance. While food safety has always been a concern for businesses, the consumer is becoming much more aware what is, or isn't, being done to make sure what they are being served up isn't more than they bargained for.
---