That's right. I'm writing to say, simply, your local restaurants need you now more than ever.
For the past 9 months or so, we have been dealing with a pandemic that has decimated many industries as states close down non-essential businesses in an attempt to save lives. Has it worked? I don't think we will ever really know how bad it could have been if not for the shutdowns, but at the same time, those shutdowns gravely effected the restaurant industry (among many others). Thousands of restaurants have already closed their doors, while countless others are barely hanging on by a thread. The entire industry has shifted overnight to drive thru's and contactless models in order to stay open and continue running their business.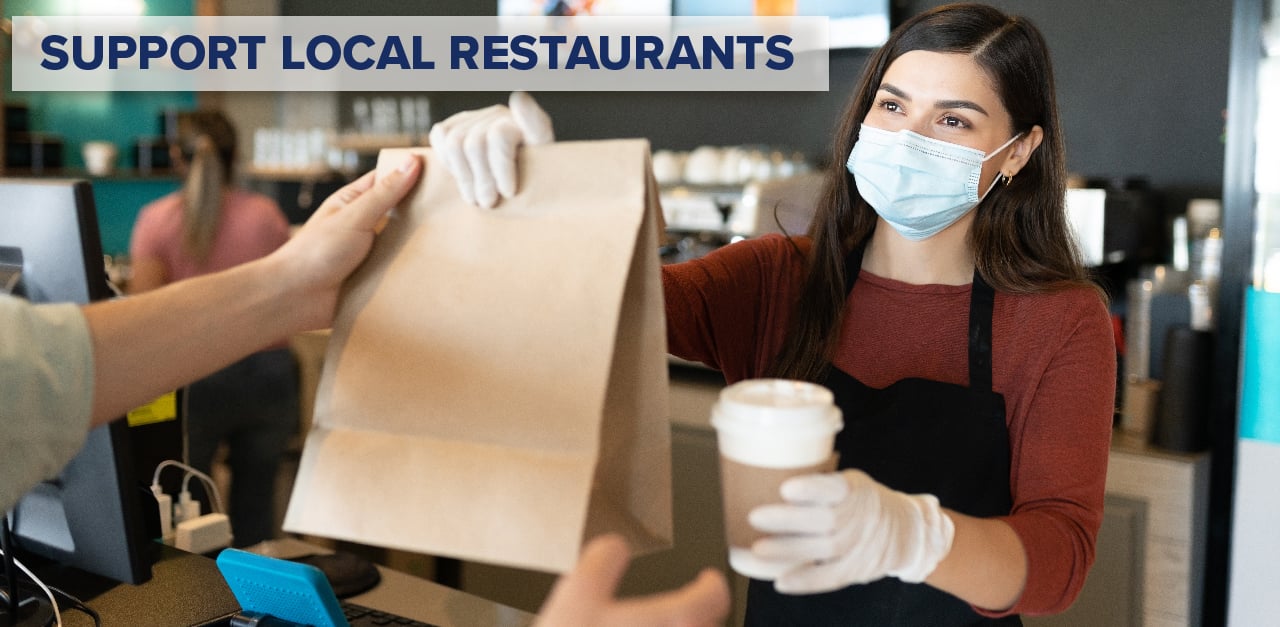 At Plascon, we supply the restaurant industry with items such as our Cook Chill bags, Sous Vide bags and our Saftea(R) Liners. We have seen firsthand just how many have been effected by the shutdowns, and it is heartbreaking. So, I wanted to see if I could do something to help them. Have you ever heard of #TakeoutTuesday? It is actually called The Great American Takeout, and they use that hashtag for social media. So, next Tuesday and every Tuesday thereafter, go pick up some takeout for dinner or lunch. Your local restaurants really need you right now and it's up to us to keep them alive. It's a movement that began as a way to push consumers to pick up takeout from a local restaurant every Tuesday, and don't forget that most chain restaurants are owned by local franchisee's and they need you just as much.
Someday, hopefully very soon, we will all be able to get back to normal. We'll be gathering at restaurants and bars again. We'll be cheering on our teams in person. There will be Birthday Parties and Graduations again. But until that time comes, it is up to us to keep this industry alive so that when we all can go back to normal, they can too.
For more information on Plascon's food grade packaging products, please contact us.
---