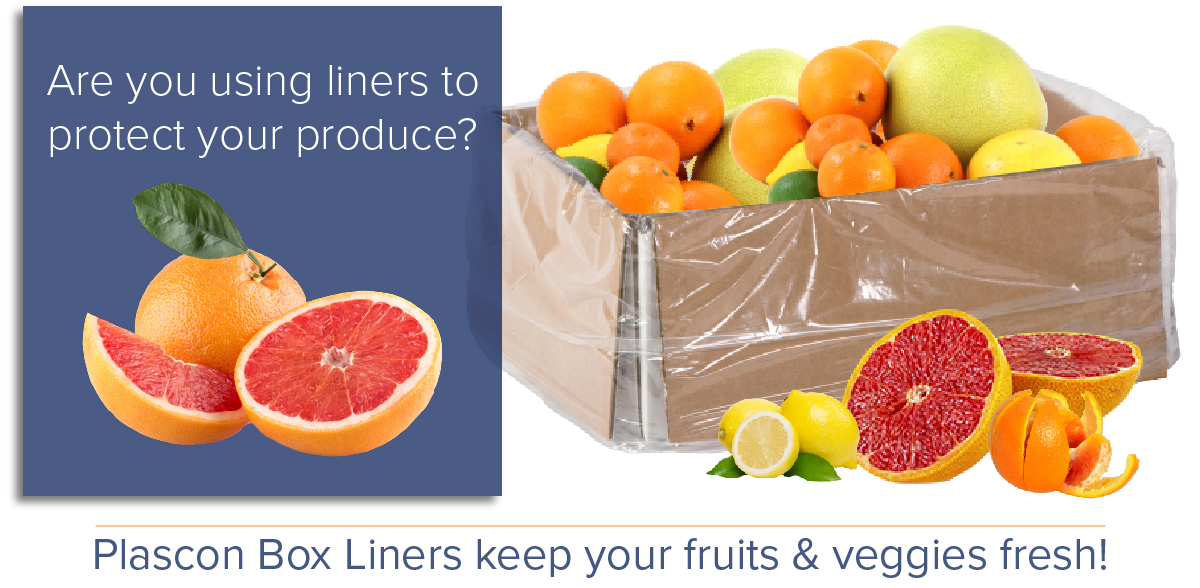 February is National Grapefruit Month
How much do you know about this tropical fruit?
While here in Northern Michigan harvesting anything right now seems a little wild there is part of the US that is harvesting delicious, sweet fruits, like citrus! February just so happens to be National Grapefruit Month! According to the CDC maintaining a healthy diet that is rich in fruits and veggies will aid in reducing the risk of disease later in life. This fruit is packed with vitamins and minerals that are essential to maintaining a healthy lifestyle. Also, one of the main attractions to a citrus fruit like this is their Vitamin C content. During cold months, this immune system booster is a welcome addition to anyone's diet.
---