At least it is on November 18th for National Apple Cider Day. Apple cider makes a great seasonal drink to add to any menu, at home or in your business. It can be served hot or cold. And while it's great on its own adding a little bit of cinnamon or caramel gives a little something extra.
When most people think of apple cider, they probably just think of a stronger apple juice, but it is so much more than that! For starters, cider has more of the "meat" of the apple in it, providing more fiber and health benefits than apple juice. Generally, it also has less added sugar which is a benefit on its own.
If asked what foods apple cider pairs well, or cooks well, with most people would say donuts and that would be the extent of their list. However, this often-overlooked beverage is a great way to add a little something extra to the cozy comfort food that Autumn has to offer. Apple cider adds a warmth to just about any bakery staple that calls for apples and you can find an apple version of just about anything sweet. From tarts, pies, and strudels to jams, jellies and even syrup, but what about those warm, hearty, soothing roasts, and stews? Yup! Apple cider makes for a yummy kick in a classic recipe and few things smell better than warm apple cider on a cold day. Cider pairs best with pork and poultry and can be used in a variety of ways with these meats. From a basic marinade or stock, to a glaze or sauce.
Cider is much more versatile than most people would expect. Just a quick search on the internet and you can easily find hundreds of yummy recipes. Whether you want to incorporate apple cider into your cooking or your beverage options Plascon has a liner to help you "apple up" your menu. From cook chill bags for your stews, roasts, and marinade needs, to Saftea® Liners for your beverage urns, there is a Plascon product for just about any appley idea you can come up with.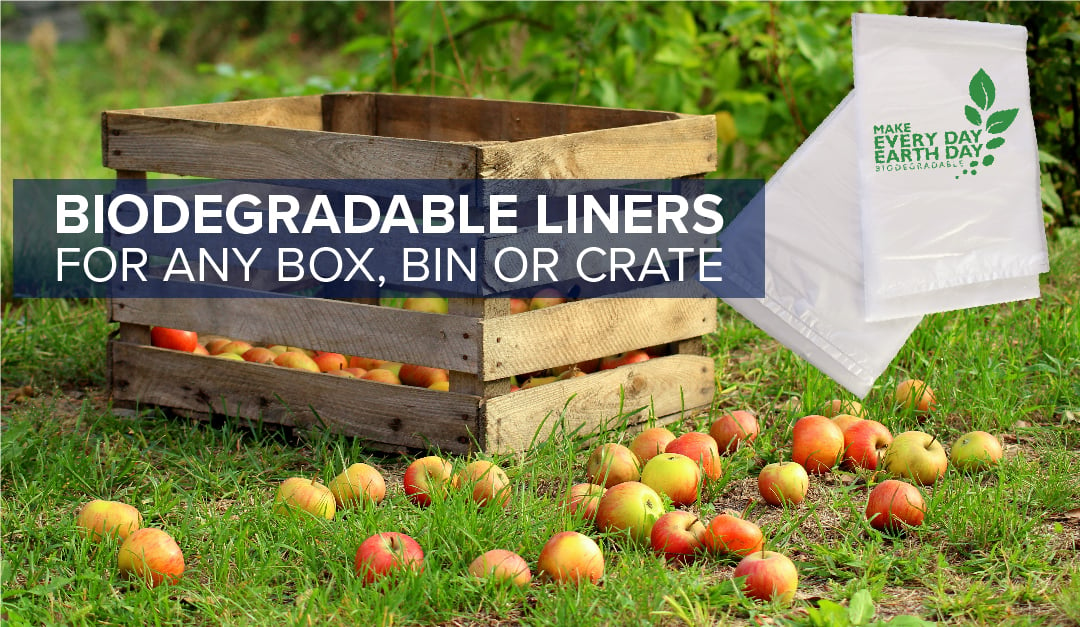 ---