It's a busy time of year, and 2020 has been….well so very 2020. With that in mind, we thought we'd share a fun take on a holiday favorite! We think you might recognize the original! Cheers!
---
Twas' the night before Christmas and all through the kitchen not a creature was stirring, not even a chef.
Their customers were nestled into their beds while visions of delicious foods, non-contaminated sweet tea, and fresh produce danced in their heads.
The dishes were hung up to dry with care with the hopes that Plascon's flexible packaging would soon be there.
On the receiving dock arose such a clatter they arose to their feet to see what was the matter.
Then what to their wondering eyes should appear, a Plascon package from the carrier and their eight tiny reindeer.
As they opened the package, they shouted with cheer, our Cook Chill Bags, Saftea(R) Liners, and Biodegradable Box Liners are here!
They thought this package arrived so quick that must have been St. Nick!
As he drove away at the speed of light, he looked back and said "Merry Christmas to all, and to all a Good Night!"
Happy Holidays from us here at Plascon. Wishing you a safe and happy holiday. As always, we appreciate you choosing Plascon as your primary supplier for your flexible packaging needs. We offer a variety of food safe packaging products so there is something suitable for any operation. Feel free to reach out to learn more about any of our product lines.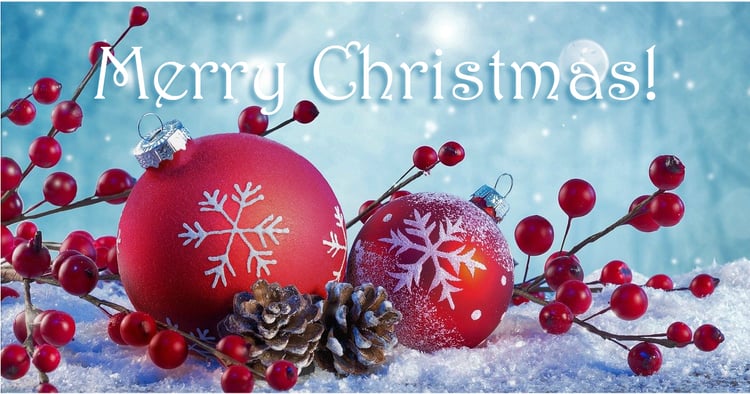 ---